Academic Success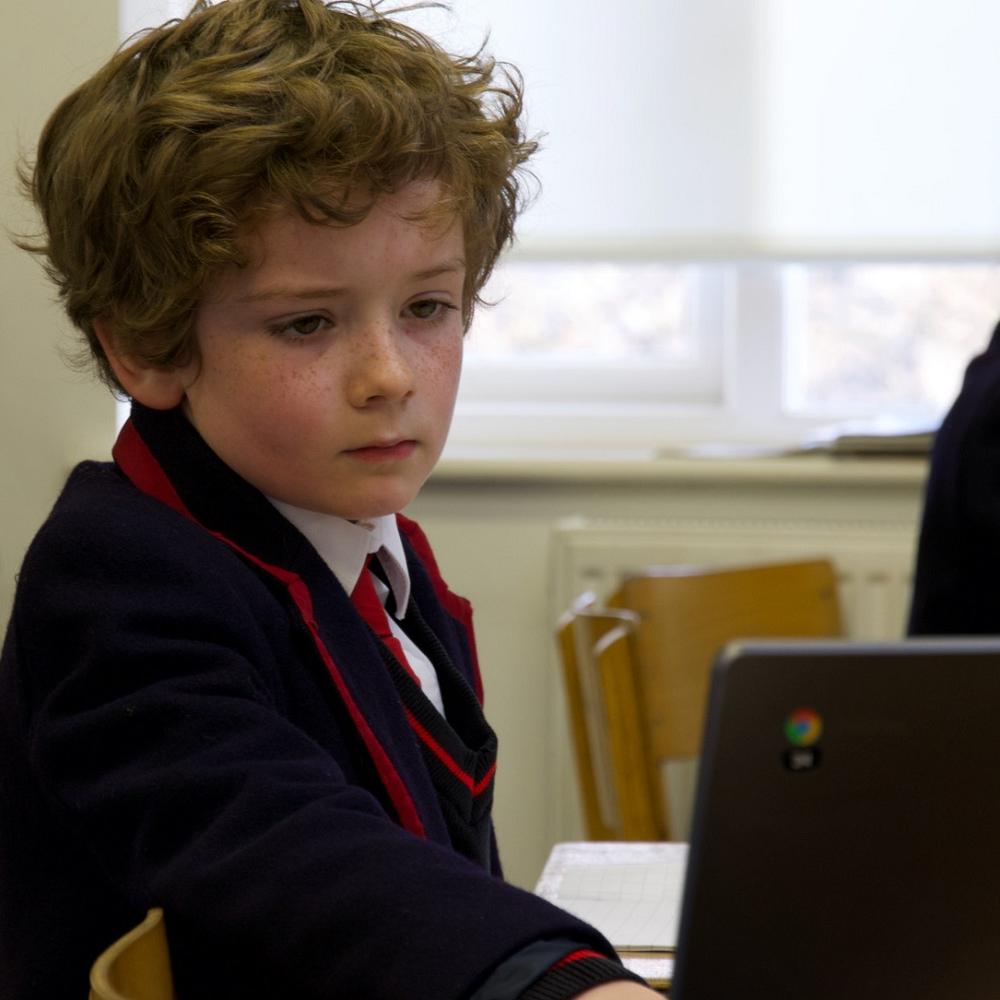 Throughout Fairholme, within small class sizes provided, pupils are individually encouraged to reach their full potential. The teachers aim to equip the children with the fundamental skills essential for academic work, while inspiring creativity and helping to develop practical abilities.
Extension or advanced activities are provided regularly and enrichment activities are continuously reviewed to ensure that all pupils are constantly challenged.
As children approach the top of the school, they have become independent, mature and rounded students, equipped with the personal and academic skills to allow them to move confidently into the next stage of their education.
Freedom of choice in moving to secondary education is important to reflect the individual needs of each child. Fairholme has the unique advantage of offering the widest possible options for the future.
With excellent links to senior schools in North Wales, Cheshire and the Wirral, Fairholme offers assistance tailored to meet all of the various entrance requirements.