Early Years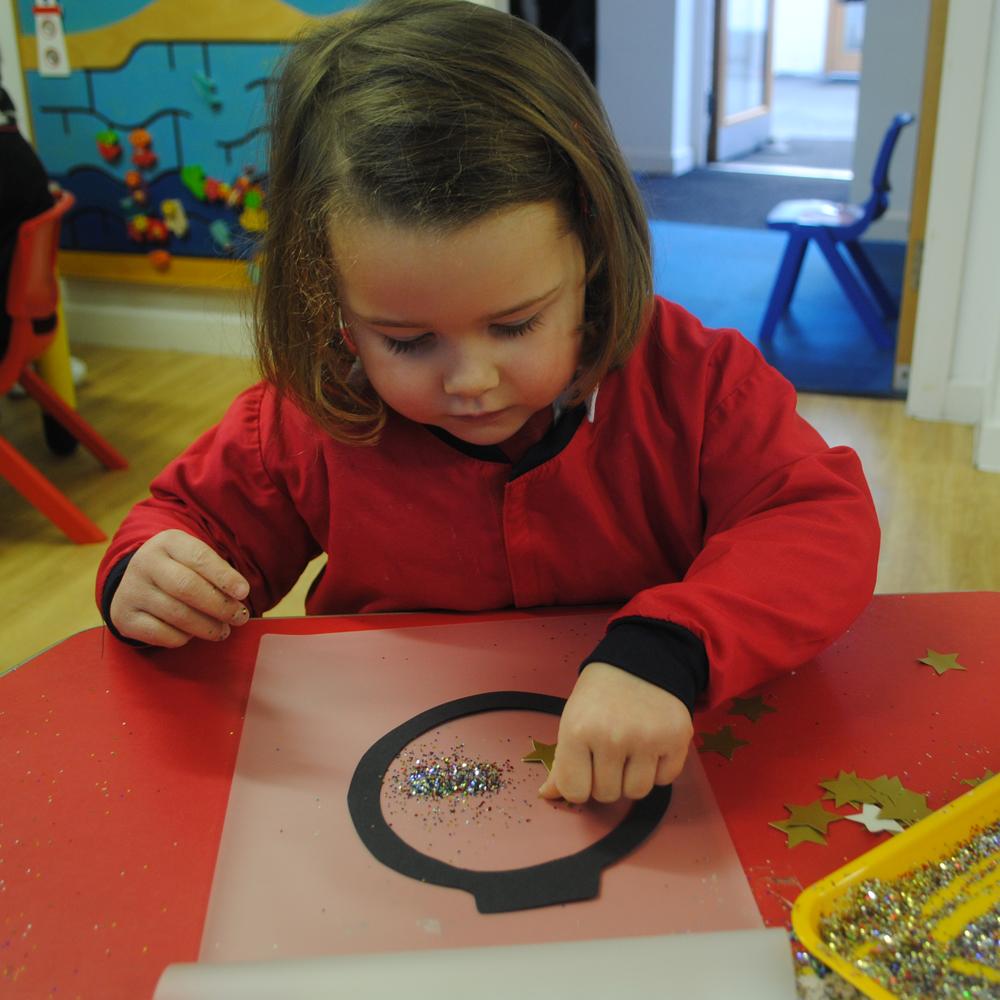 Children can join the Kindergarten at Fairholme from three years of age for the start of the Foundation Stage. The classroom is equipped to a high standard and provides a stimulating learning environment.
The children take part in art and craft activities, computing, sport, music, sand and water play, role play and outdoor play. They quickly settle in, make friends and grow in confidence, ready for their next step at Fairholme.
The well-qualified members of staff provide each child with loving care, attention and guidance to ensure a successful start to their life at school. Emphasis is given to establishing an understanding of letter and number concepts and to enhancing personal and social development. From this early age at Fairholme, children develop independence and become confident communicators.