Gaining Confidence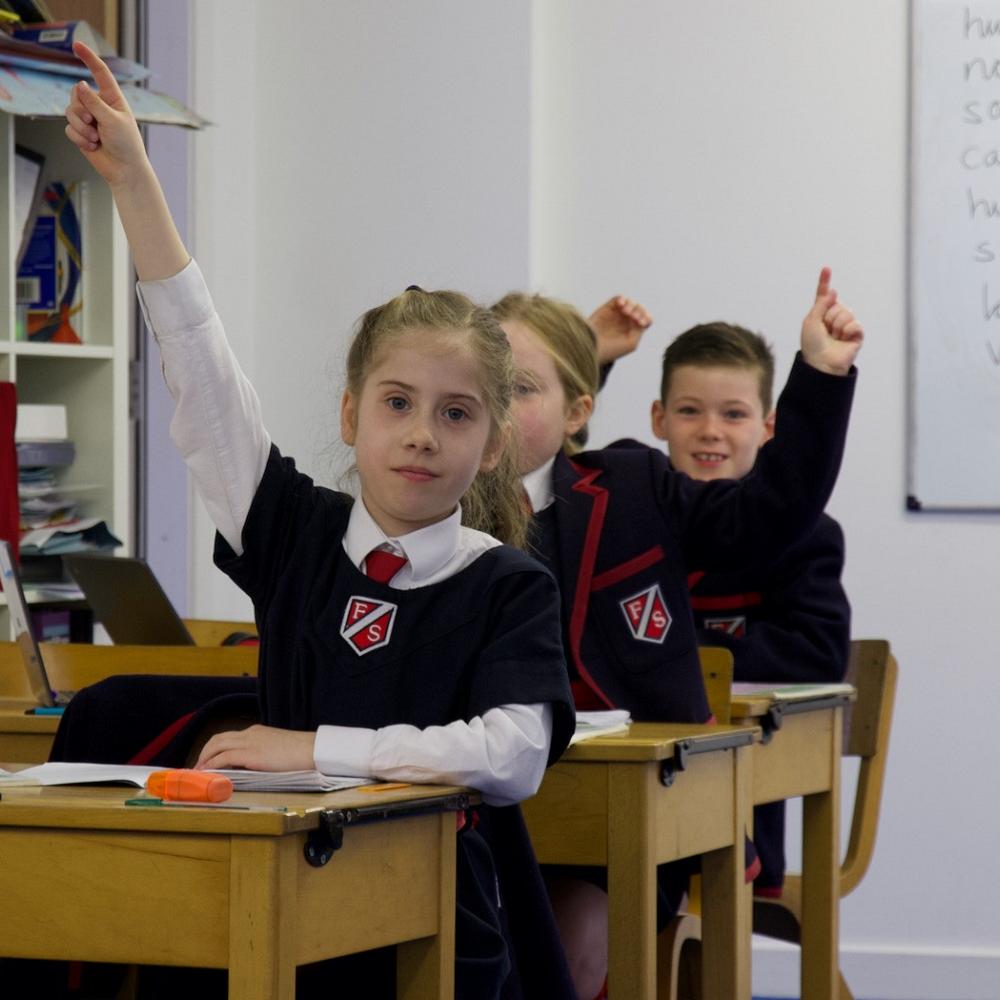 Communication is one of the most important skills gained by pupils at Fairholme.
Pupils have the opportunity to read aloud every day. Children are encouraged to make sense of what they are reading, to read with expression and try to engage the listener. Pupils are taught to note down new vocabulary and understand its meaning in context. Standardised reading age tests regularly show that Fairholme pupils far surpass their actual age and the targets set for them.
Pupils learn to write effectively across many genres including story-telling, persuasive letter writing, report-writing, playscripts and poetry, learning to adapt their writing style while being conscious of the audience for which they are writing.
Correct grammar and punctuation are established and pupils are encouraged to be creative, to use
a wide vocabulary and experiment with various writing techniques. Pupils have the opportunity to demonstrate their writing skills by contributing to a published book during their time at Fairholme; these collections are compiled as mementos of important events or anniversaries celebrated at school, and demonstrate the efforts pupils put into their writing and the many writing styles covered.
Communication skills are further developed at Fairholme through learning languages. French is taught from Year 3 and children practise their skills though conversation, songs and role play. Clwb Cymraeg allows children to practise the Welsh language and Cybercoach enrichment promotes use of Spanish while keeping fit! All these language skills set Fairholme children apart as they progress on to secondary school, already having basic language skills in place.
Pupils have the opportunity to develop oral communication skills throughout the school both in class and in school assemblies, presenting information, discussing current issues and answering thought provoking questions. The older children take part
in balloon debates and mock elections in front of an audience and work towards LAMDA verse and prose or acting examinations. The whole school participates in drama events on site at The Mount Theatre which are great fun and encourage the children to communicate confidently and enjoy working together.