Wellbeing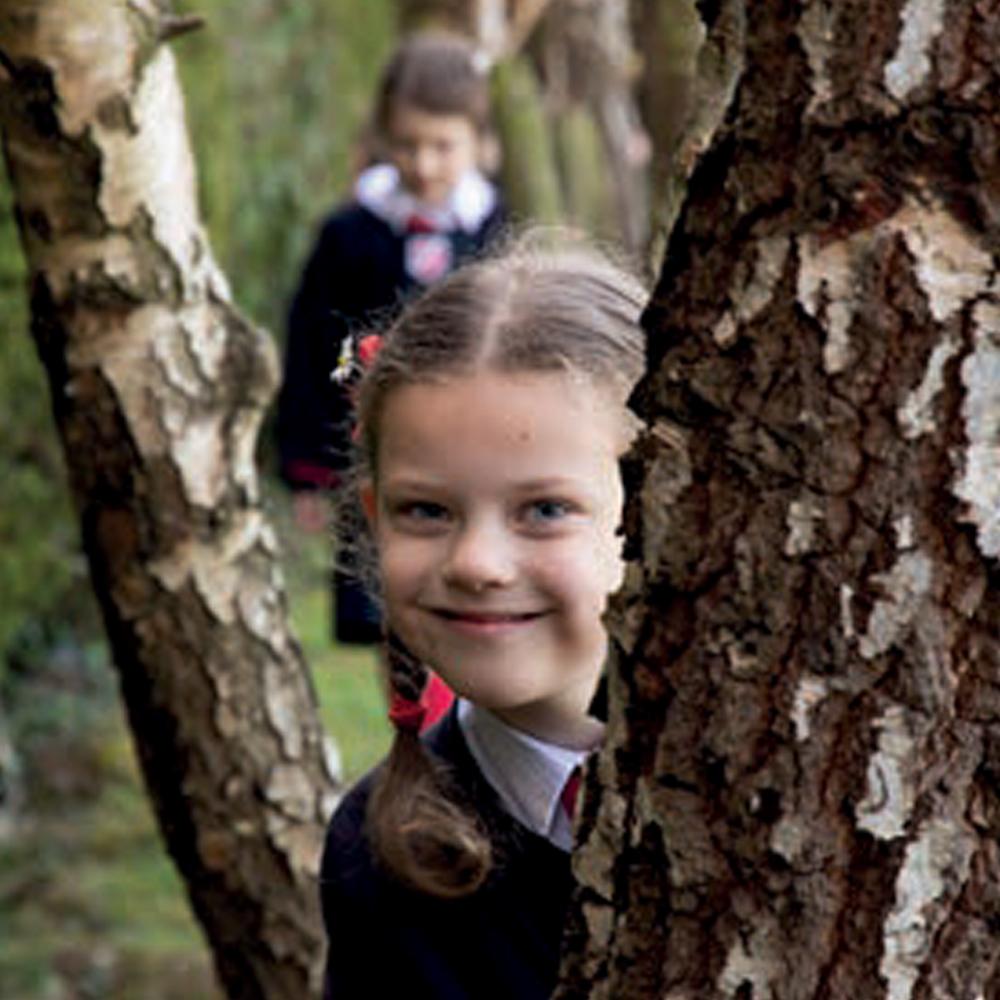 Fairholme is an inclusive school which promotes, supports and maintains positive mental health and wellbeing. Our pastoral care is key to ensuring and maintaining pupil emotional stability. We value each pupil's individuality, the staff attentive to the varying needs of every child.
Form discussion groups and mixed-age assemblies enable pupils to reflect on both school and nationwide issues within a supportive environment. Pupils consider the importance of developing confidence and responsibility, thinking positively and respecting differences. They discuss the need for rules and honesty as well as learning about keeping healthy and reflecting on their emotions.
Participation in yearly events such as Anti-Bullying Week, One World Week, Fairtrade Fortnight and Harvest Festival encourages children to always consider others and their needs, and inspires them to take an active part in protecting the environment around them.
The caring, family atmosphere at Fairholme inspires children to care for and respect one another. We attach great importance to courtesy and concern for others. Older children will, as a matter of course, look after and help the younger children and the many enrichment clubs encourage pupils to mix outside their own age group.
Some clubs, such as Yoga and Games Club promote social wellbeing and relaxation with friends; some clubs such as Benchball and Tag Rugby keep pupils active and give further opportunities for children to work together as a team. Other enrichment activities, such as Technology and Clwb Cymraeg, allow pupils to be creative and reflective, and promote the continuous learning of new skills.
Helping in the community, both locally and across the world, is very much a part of life at Fairholme, and many events are held in support of a wide range of charities. The School Council allows pupils to take an active part in suggesting and organising fund-raising events.